What is forex?
The forex market is the largest financial market in the world. Forex stands for Foreign Exchange. Per day is traded forex average 5.3 trillion dollar. Previously, currency trading was driven almost exclusively by banks, governments and large multinational corporations. But in recent years took more and more individuals the forex market.
It is not without reason. The foreign exchange market is open 24 hours a day, open five days a week. Moreover forex necessarily completely virtual. You can therefore suits you at the time trading currencies and therefore you don't need to leave the house. Moreover, there is always money to earn with forex. In comparison of the stock market; sometimes the stocks go well with all funds or all stocks badly, the currency market has always winners and losers. The rise in one currency means the decline of others.
All you need is a phone or computer with an Internet connection. And of course time to study the market, with patience.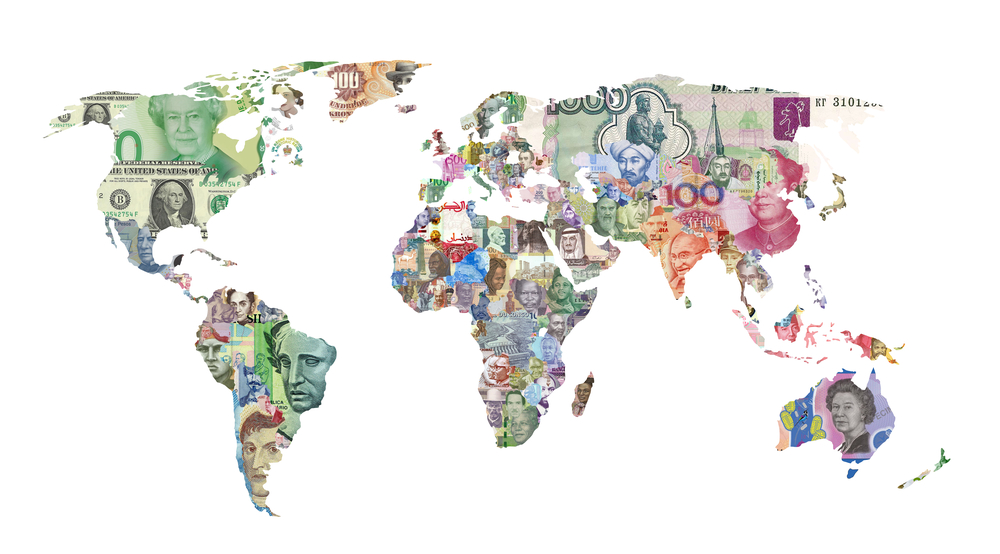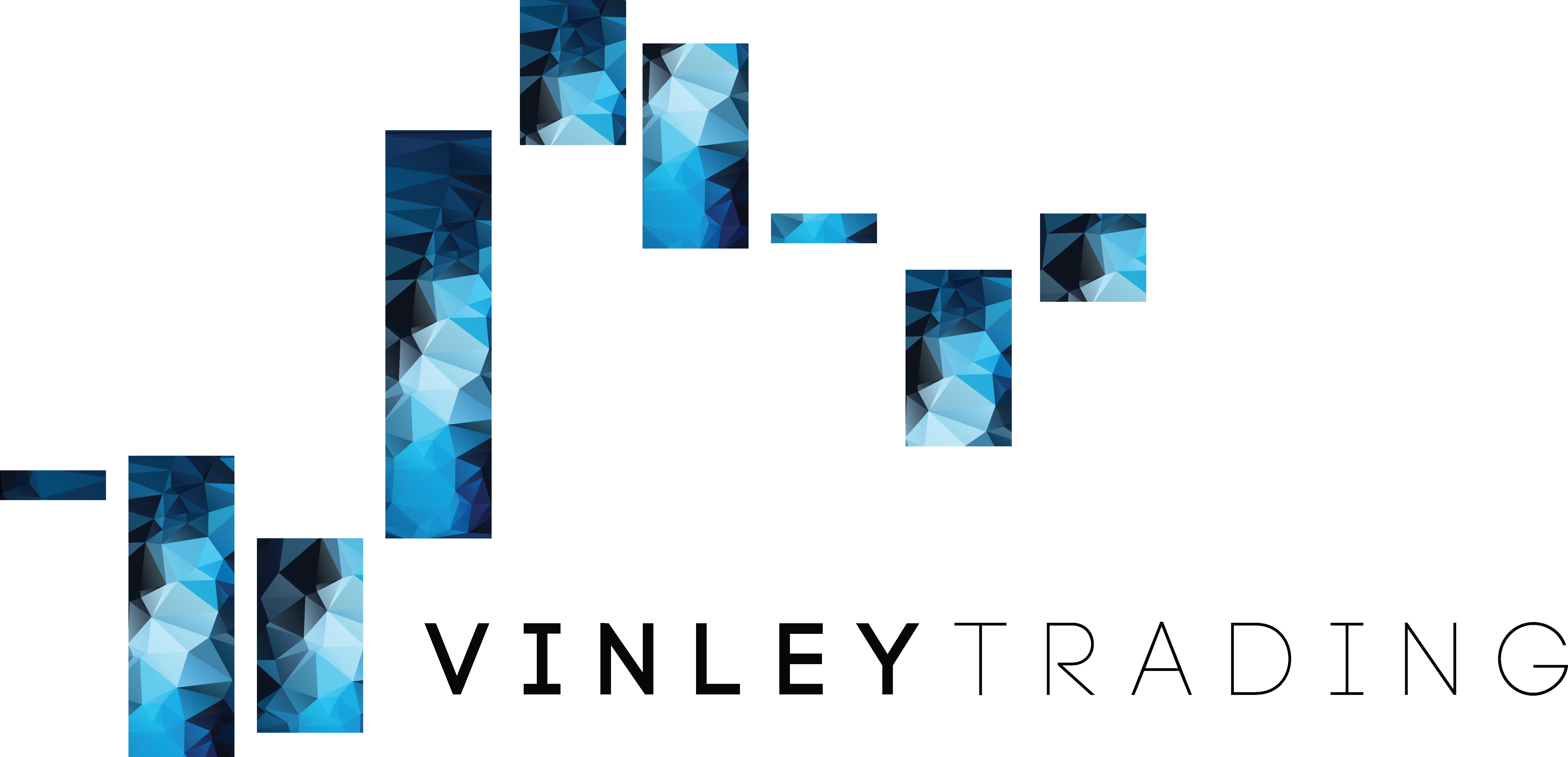 This is where Vinley Trading stands for. With all the tools from the Vinley Portal you can learn to predict the forex market. It will not happen by itself: you will have to study the Vinley Academy, develop and practice your own trading system. But if you are willing to delve into the foreign exchange market then you are well on your way to becoming a successful forex investor.
What is cryptocurrency?
Cryptocurrency is a form of a digital currency. The first crypto currency was introduced in 2009 by Satoshi Nakamoto. The economic crisis prompted the emergence of this technology.
Since it's digital, it has some advantages that are simply impossible with the currencies we know. For example, a cryptocurrency is not tied to a government or a country, so the value of a digital currency is not directly linked to how well a country is performing. In addition, a cryptocurrency is decentralized, which means that no one manages the money like banks do now. Individuals can transfer money directly to each other or trade with each other without intermediaries.
Cryptocurrencies are traded on various exchanges, but there are also analysis involved!
In the Vinley Academy you will find the technical and fundamental aspects that will underpin your analysis.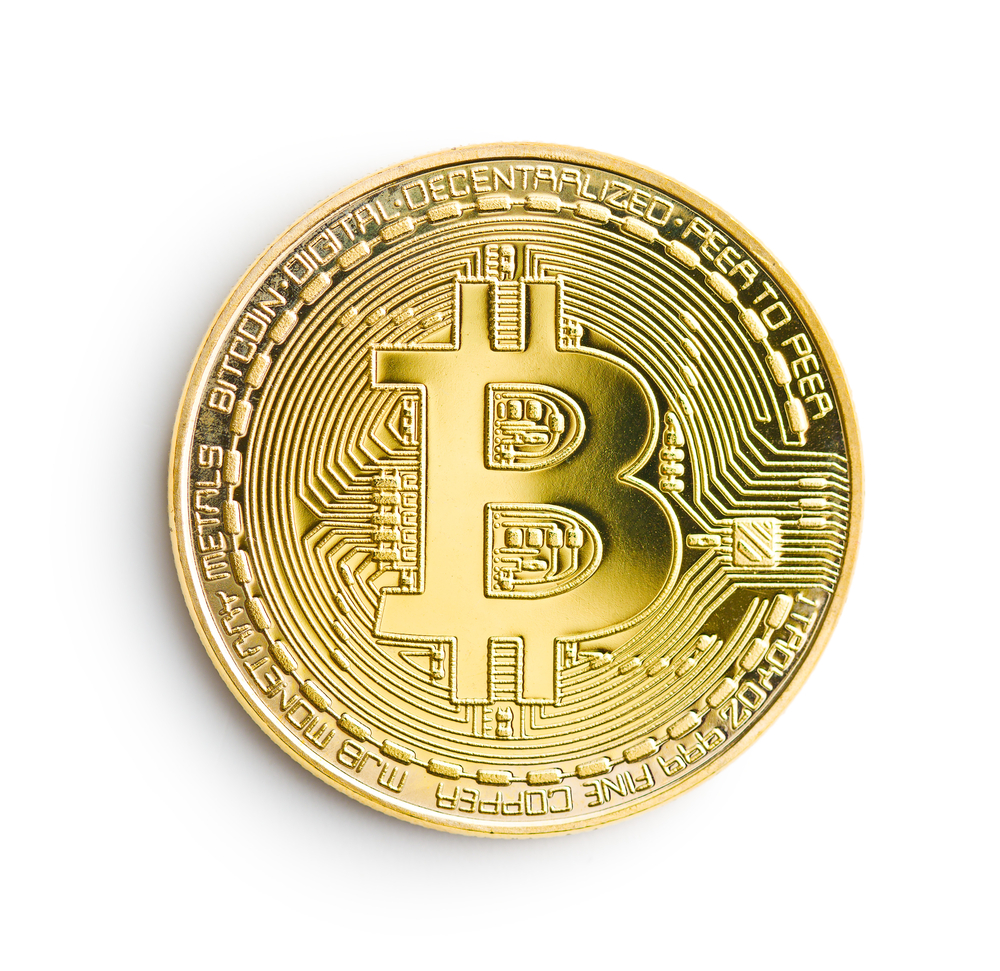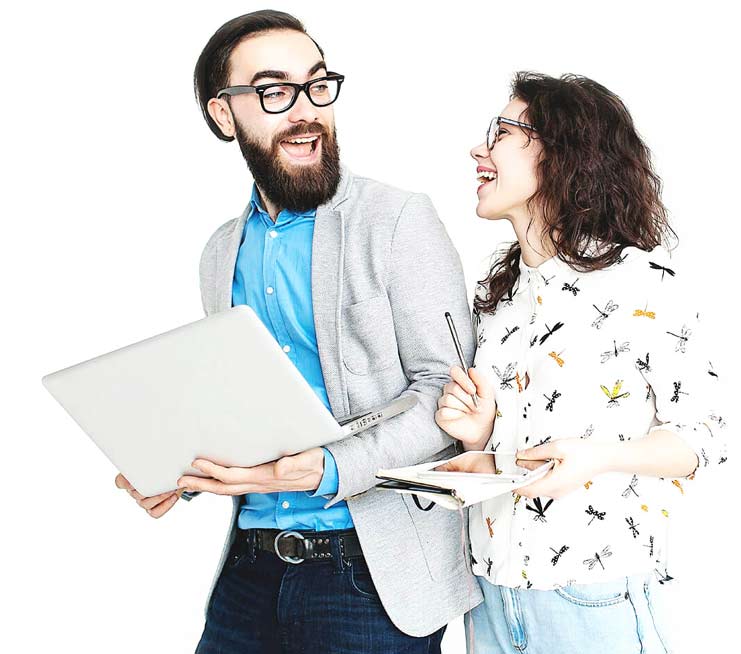 What are the opportunities for me?
One of the most important advantages of trading Forex is the individual control. You have complete control over your own career in this Forex market. You decide with which capital you start, when you place a trade, and more importantly; when you finish a trade.
Of course it goes without saying that some knowledge about the Forex market is necessary if you want to be successful in this. By using a demo account you can trade fictional money in the real-time market. On this you can apply all the learned strategies and test the efficiency. As soon as you feel comfortable in this market, you start trading real money.
The Forex market offers a reasonable ROI compared to other markets. By using a good broker and the right leverage, you can start trading with a small start-up capital.
Once you have found your way in this versatile market, you will notice that your confidence will get a huge boost. Each person has to deal with his or her own trade situation and this is based on various factors (home situation, work, etc.). The moment when you have discovered your trade style is the moment when you will develop into a professional trader.
Meet the markets.
Seeing opportunities is taking opportunities!
The five largest Forex markets in the world are: Frankfurt, London, New York, Tokyo and Sydney.
Most trades are placed when any of these Forex markets are open.
Opening time:
07:00 AM – 03:00 PM
(GMT Time Zone)
Currency: € (Euro) 
Opening time:
08:00 AM – 04:00 PM
(GMT Time Zone)
Currency: £ (British pound)
Opening time:
12:00 PM – 08:00 PM
(GMT Time Zone)
Currency: $ (United States Dollar)
Opening time:
09:00 PM – 05:00 AM
(GMT Time Zone)
Currency: $ (Australian Dollar) 
Opening time:
11:00 PM – 07:00 AM
(GMT Time Zone)
Currency: ¥ (Japanese Yen)