Vinley Academy
By means of videos you are trained to enter the market independently. They run from beginner to advanced. These videos are put together in the most accessible way. All topics are discussed and explained in the most understanding way.
New videos are uploaded monthly. The Vinley Academy will therefore always be aware of current events and developments around the forex and crypto market.
At the end of each chapter you will be tested to gain an insight into the knowledge you have gained at the Vinley Academy. This is done to control the process in which you find yourself, so that Vinley Trading is sure that you get the best out of yourself!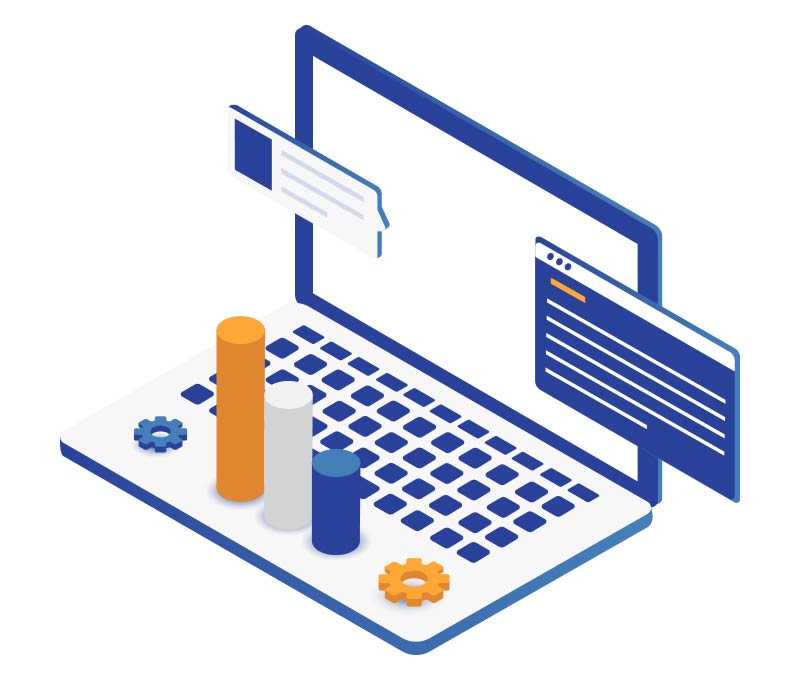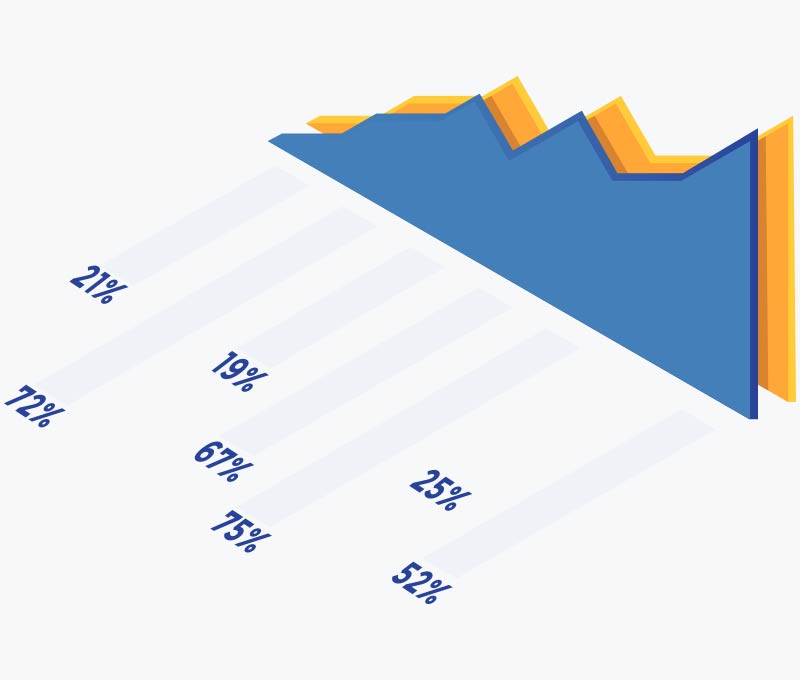 Trade signals
Vinley Trading has professionals available who support you during your learning process with trading signals. This keeps you profitable during your learning process. These signals are based on technical and fundamental analyzes. These analyzes are explained and only published to the members of Vinley Trading.
With the signals we provide, we have the underlying idea that you include this in your learning process. Vinley Trading has a high percentage of profits and is very accurate in the given signals.
Live chat
In live chat everything is discussed regarding forex and cryptocurrency. The aim of this chat is to learn more about forex and cryptocurrency by asking questions, but also to listen to the experiences of other group members.
The live chat is online 24/7. There will always be professionals online to answer all your questions about the Vinley Academy, Signals or other trading related topics.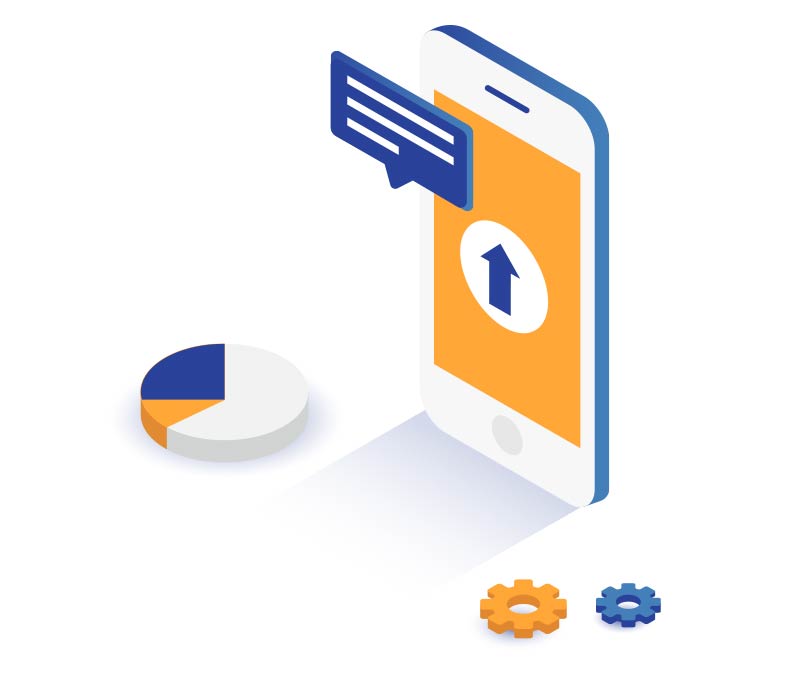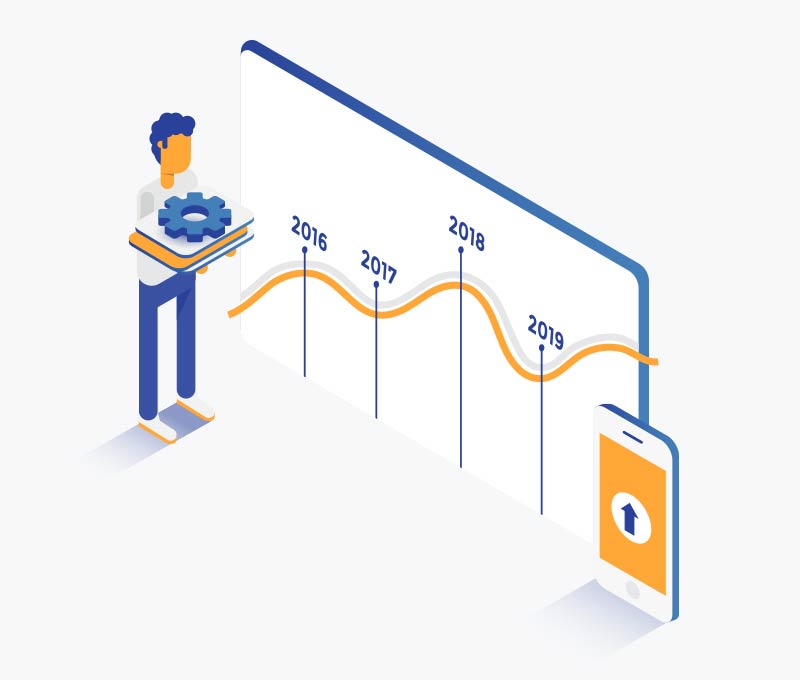 Events
Various events are organized every week at our office. You can think of education classes, live trade sessions, mindset training and much more!
All of these events will be live streamed so that everyone, regardless of your location, doesn't miss any valuable information.
Start developing a new skillset today
And learn how you control the largest financial market!