The origin of Vinley Trading
T
he only difference between a rich person and poor person is how they use their time" – Robert Kiyosaki
Passion, perfection and ambition are the ingredients that represent the origin of Vinley Trading. Interest in the financial markets and personal development have shone a light on the founder. The forex market is a special and versatile market. With the right guidance and support, this market offers many opportunities.
The founder and owner of Vinley Trading has delved into several international forex education platforms. You can find all the perfections and improvements here.
Vinley Trading stands for transparency, trust and results.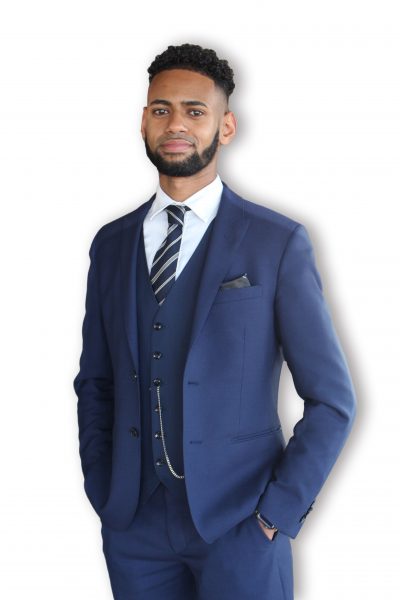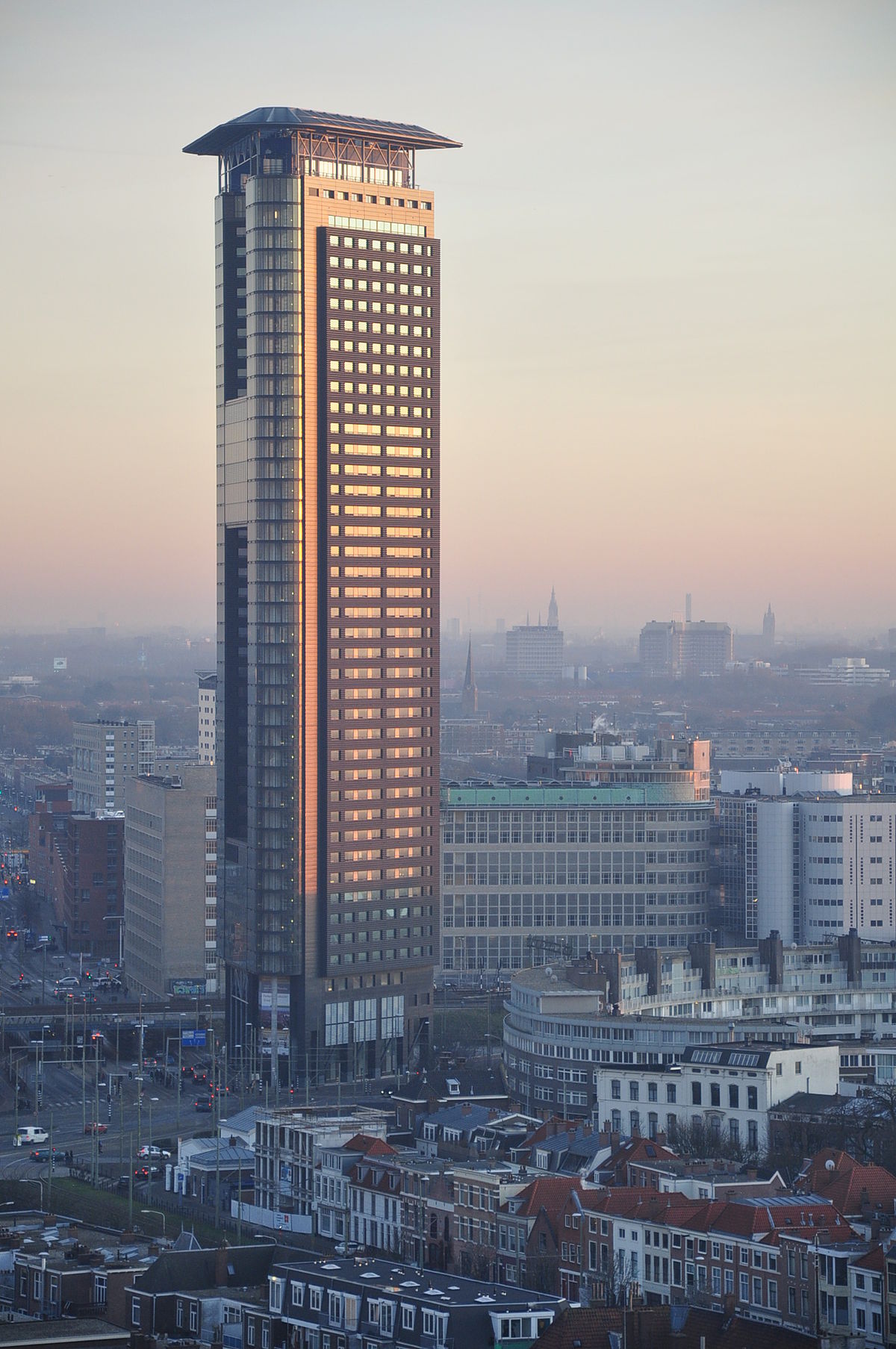 The location
Vinley Trading has made a location available exclusively to its members. The office is located in the centrum of The Hague, located on the Holland Spoor. With enough public transport options and a parking garage, this makes the location accessible to everyone.
The Hague Tower (nickname: Het Strijkijzer) is a skyscraper in The Hague on Rijswijkseplein. At this beautiful location, all events are held exclusively for members of Vinley Trading.
You can think of:
Mindset training
Live trade group sessions
Feedback walk-in hours
Educational classes
If you are unable to attend one of these valuable events, you can use the online Vinley Meetings. This is an online meeting where various topics are discussed live. With the ability to ask questions directly, the Vinley Community is always committed to each other.
Meet the team
Teamwork makes the dream work.
Are you looking for a challenging job in the forex world? Join us!
Vinley Trading consists of a great team in which innovation and creativity is constantly in circulation.
Do you have personal qualities and knowledge regarding the forex and cryptocurrency market?
View our range of different vacancies now!